True To Our Native Land (TNL) is a multi-disciplinary program of THE FADARA GROUP
– the title being inspired by the last line of the National Black Anthem, "Lift Every Voice and Sing" by James Weldon Johnson.
The project consists of a variety of programs designed for general audiences to experience a deeper learning and appreciation of traditional African culture through intellectual and artistic interactive offerings, including keynote lectures, panel discussions, performance art workshops, and more.
Internationally Acclaimed Presenters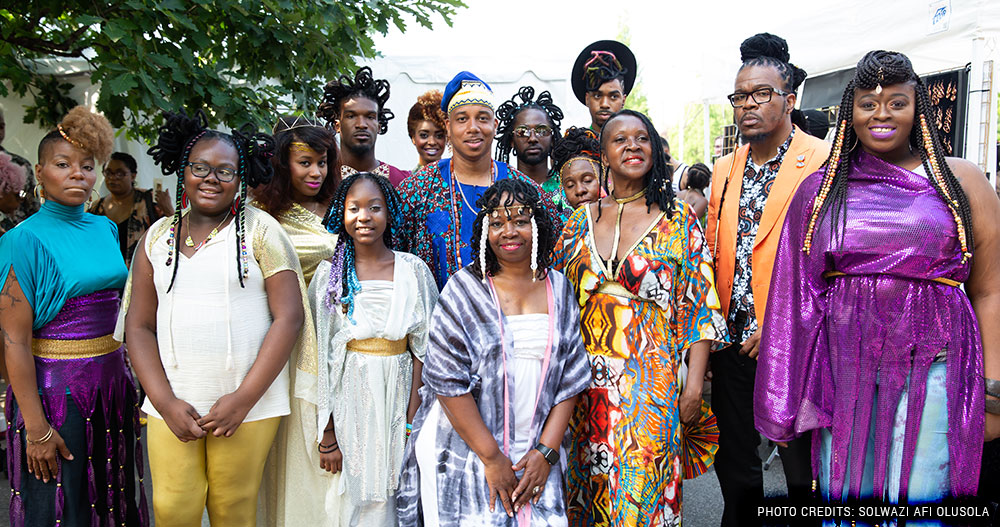 TNL's featured presenters include internationally acclaimed and GRAMMY® Award-winning musicians, award-winning actors from film and theater, as well as revered scholars and educators.
Celebrating The Progress Of Africa
Because Africa is commonly misunderstood and devalued —sometimes romanticized, sometimes frozen-in-time —TNL exists to put the continent in its proper context.
The imagining of Africa as backward, stagnant, and irrelevant is problematic in the 21st century and this program will celebrate and claim Africa as the progressive originator that it is.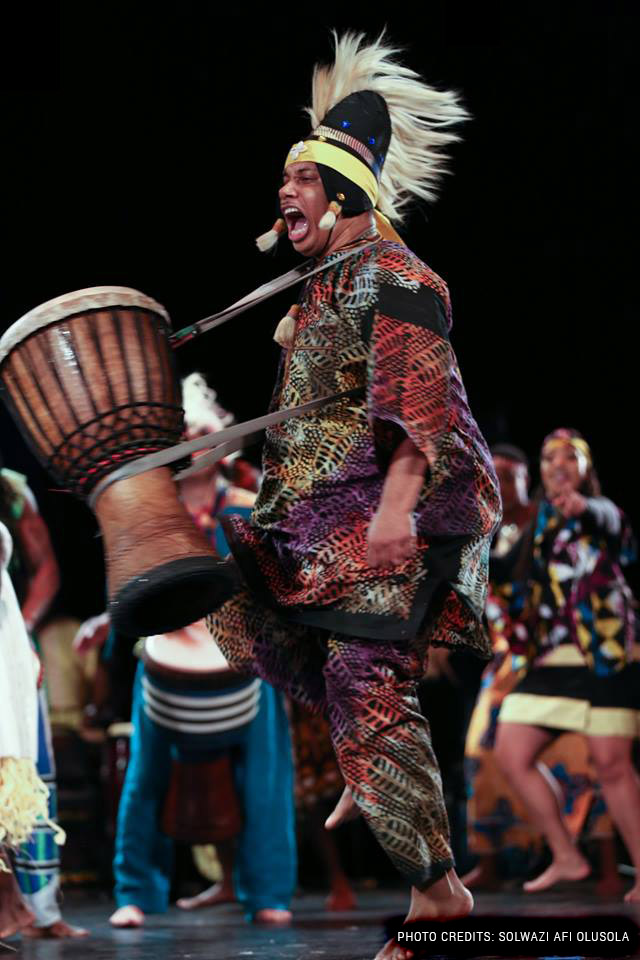 True To Our Native Land will prompt audiences to re-visit and re-examine, Africa and all things African so that the truth about this dynamic and rich part of the world is known and respected.



"True To Our Native Land" is sponsored, in part, by the Greater New York Arts Development Fund of the New York City Department of Cultural Affairs, administered by Brooklyn Arts Council (BAC). Other sponsors: MyClickUrban + AfricanAncestry.com
Join us for our Brooklyn Premiere
December 14-15, 2018