True To Our Native Land has a dynamic vision!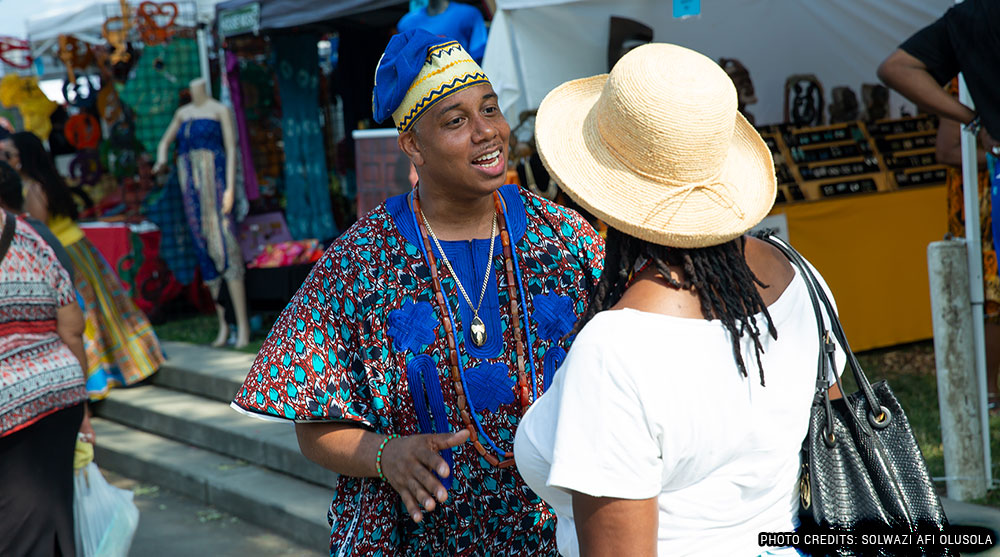 The vision originated from a troubling reality where the indigenous people, languages, cultures, institutions, history — the very essence of Africa— are globally and commonly misunderstood, or made stale. The imagining of Africa as backward, stagnant, and irrelevant is problematic in the 21st century.
TRUE TO OUR NATIVE LAND Is Educational!
As a cultural educational program of THE FADARA GROUP, True To Our Native Land is poised to present, produce, curate, sponsor, and promote a variety of projects that will help its constituency learn more about, and better appreciate, traditional African culture.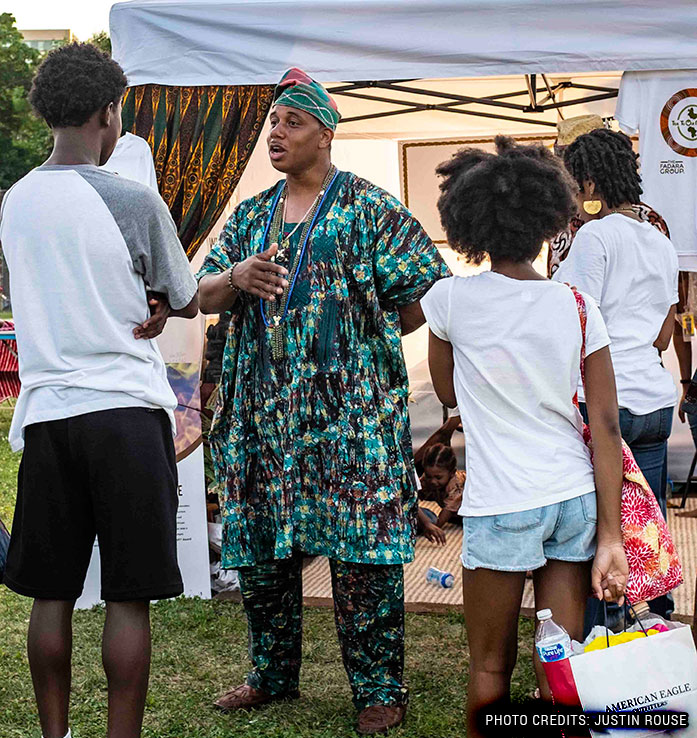 TRUE TO OUR NATIVE LAND brings self-awareness and enlightenment!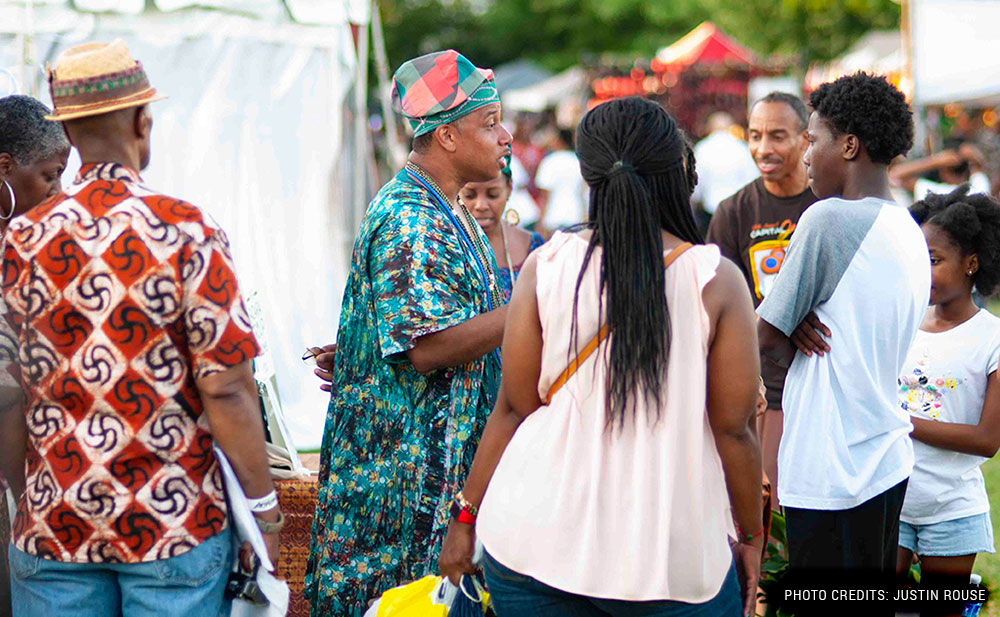 Despite the racial disparities that are harsh realities in this world, or the daily 24-hour news cycle of negativity that the Internet exposes people to (in unprecedented measure), one can find balance and harmony in one's life if one is true to self.



"True To Our Native Land" is sponsored, in part, by the Greater New York Arts Development Fund of the New York City Department of Cultural Affairs, administered by Brooklyn Arts Council (BAC). Other sponsors: MyClickUrban + AfricanAncestry.com
Join us for our BROOKLYN Premiere
December 14-15, 2018